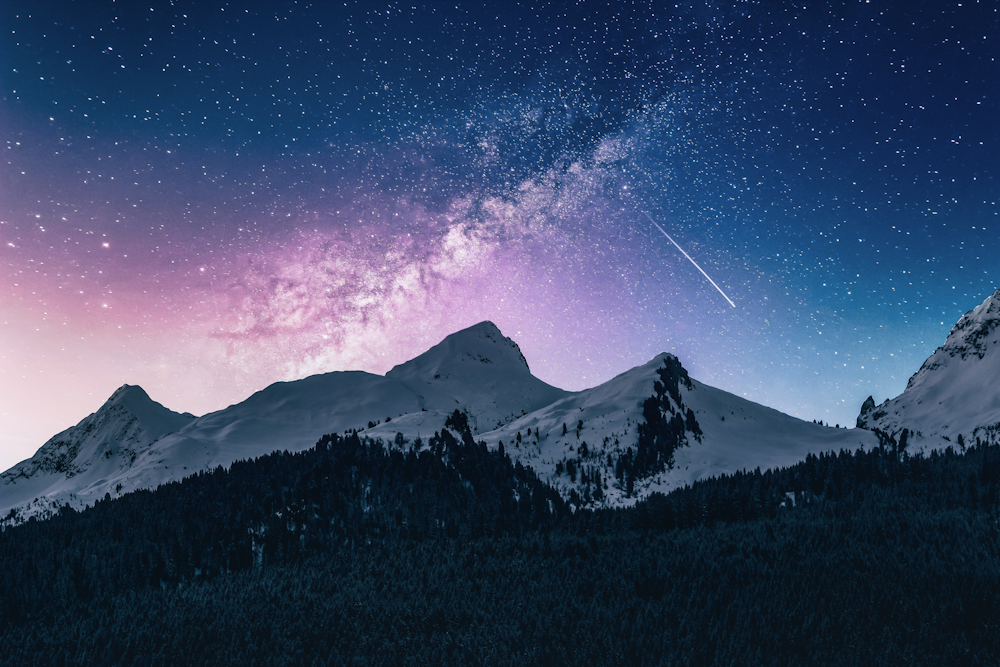 The Yocto Project was present at the Embedded Open-Source Summit, which took place in Prague, Czech Republic, between June 26 and 30, 2023.
The Yocto Project Dev Day, the first edition since 2019, was a big success, and was sold out. We even had to add tables at the back of the room at the end!
Slides and videos for the talks are now available:
A major announcement was also made on that day, extending the current and future Long Term Support (LTS) releases to 4 years. This guarantees that there will be sufficient overlap between such releases, and that device makers can rely on one release for up to 4 years.
There were at least four talks related to the Yocto Project at Embedded Linux Conference on the following days, and a well attended Birds of a Feather (BoF) session too:
Though not very crowded, we still had a constant stream of people passing by and chatting with our volunteers at the Yocto Project booth. This was an opportunity to see new faces, mostly people already using the Yocto Project.
Special thanks to Andy, Ross, and Philip, Josef and Megan who dedicated a lot of time to this booth, and to all the others who helped too.
We are happy to have new members joining the project. This forces us to print new banners at event events, but that's a minor constraint, as members are critical to securing funding and engineering resources for the project.
Last but not least, the next edition of the Yocto Project Summit, an on-line event as usual, will take place on Nov 28-30, 2023. There should be one day of hands-on and training, and two days of sessions. We will start organizing this event from the end of August. Stay tuned on https://summit.yoctoproject.org.
Waiting for the next time we can meet in person, we are grateful for the Linux Foundation for hiring a professional photographer and sharing the below pictures of these memorable moments spent together…
Yocto Project booth
Yocto Project BoF
Philip Balister's talk
Marta Rybczynska's talk
Alexander Kanavin's talk
Various project contributors