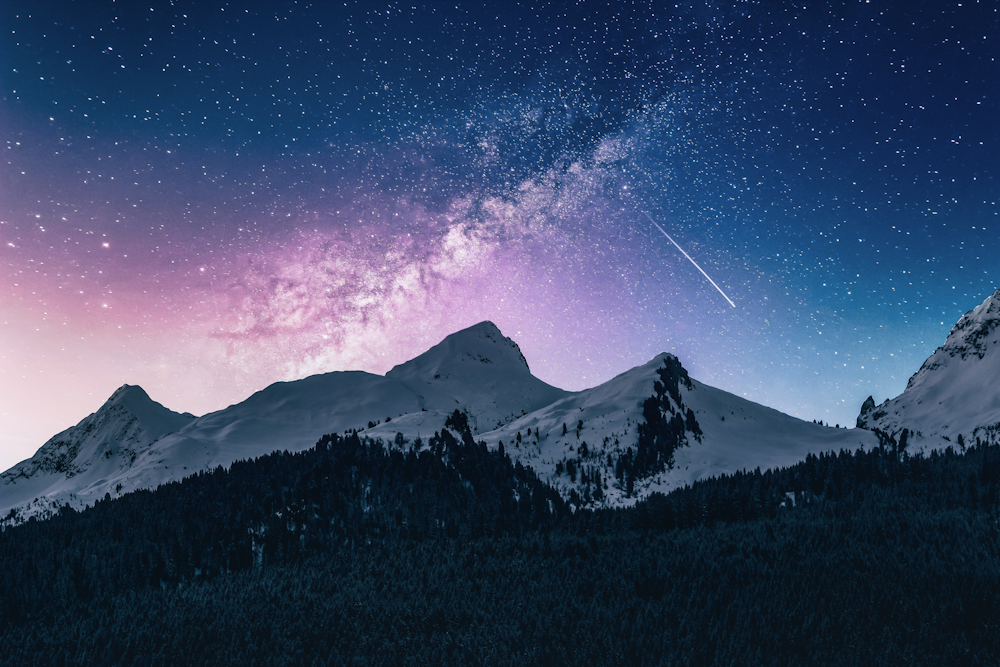 For the very first time, the Yocto Project had its own booth at Embedded World in Nuremberg, Germany, on March 14-16, 2023.
Thanks to all who helped welcome visitors at the booth, and thanks to their employers too for sponsoring their time: Amazon Web Services, ARM, Foundries.io, Huawei, Koan Software, Mender.io and Savoir-faire Linux.
Visitors came from a mix of German and International companies. We had of course questions, beginner questions ("What is Yocto?", "What hardware is supported?", "What are BSP layers?") and starter questions ("Where to start?", "Where is the documentation?", "What about releases?"), but also more specific questions ("How to generate SBOM", "How to deal with licenses?", "What are the best practices for…?").
We also had visitors happy to visit the booth after years of using the Yocto Project to build their products, and say "Thank you". One even came with his own patch and asked where to submit it and how (via e-mail or through a pull request). We also had questions about the next Long Term Support release, about how to build a hypervisor into an image, how to use an RTOS beside the Yocto image using the "multiconfig" features…
We had other visitors expressing interest in having their company join the Yocto Project as a member, providing financial and development support. Interestingly, we also had recruiters and students asking "what is that Yocto thing that so many companies want to find people experienced with it?".
What also helped to keep the conversations going was the small goodies (Lebkuchen / cookies, Yocties, stickers…) which were offered, as well as the coffee machine sponsored by Mender.io. Our booth stayed busy until the end of the event.
The global impression was that this event allowed to reach a broader audience compared to the usual well known visitors at the Linux Foundation events. We are definitely interested in meeting more people at such industry events.
To finish, here are two interesting videos from the event and several photographs.

Andrew Wafaa was interviewed by Georgie Ryan-Casling from Witekio.

Andrew Wafaa was also interviewed by Charbax.