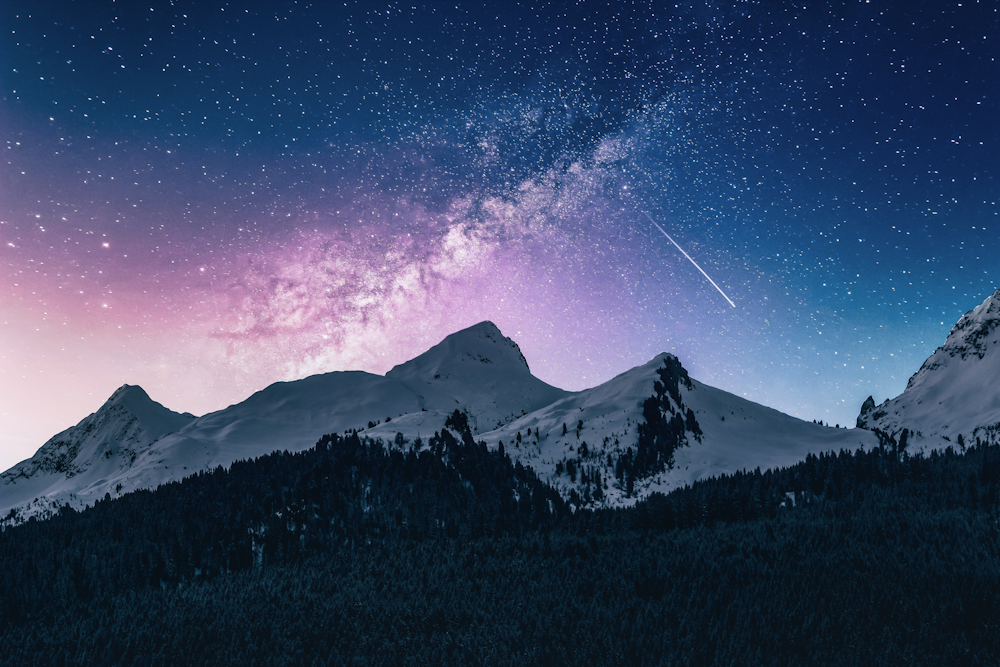 In addition to those benefits as may be set forth in the Project's Charter, Members of the Yocto Project shall be able to receive certain member benefits as set by time to time by vote of the Governing Board, subject to the availability of project resources. Unless also specified in the Charter, any benefit listed below may be modified or removed by the Governing Board by a standard vote taken in accordance with Section 5.a. of the Charter. At the start of the Project, the following additional benefits, according to their respective level of membership and as made available by the Governing Board and The Linux Foundation
| | Platinum | Gold | Silver | Associate Member* |
| --- | --- | --- | --- | --- |
| Membership Fees (yearly) | $100,000 | $45,000 | **See sliding scale | Free |
| Governing Board Representitive | One appointee with 2 votes | One appointee with 1 vote | One elected rep with one vote for Silver Membership as a class | No |
| Git Repo Placement | Priority Listing | No | No | No |
| Nightly Builds | Yes (multiple configurations) | Yes (single configuration) | No | No |
| Booth/Ad Logo | Yes | Yes | No | No |
| Advocacy Committee | One appointee with 2 votes | One appointee with 1 vote | Observation rights | None |
| Compatibility Badge | Platinum Compatible | Gold Compatible | Silver Compatible | None |
| Reference Platform Influence | Influence | No | No | No |
| Layer Testing | Layers tested before changes merge (advance warning of issues) | Layers tested after changes merge | No | No |
* pre-approved non-profits, open source projects, and government entities
** Sliding Scale:
Consolidated Employees
Silver Membership Fees1
5,000+
$20,000
100 – 4,999
$10,000
0 – 99
$5,000
1Solely for purposes of calculating fees, Consolidated Employees include all employees of Related Companies (as defined in the Charter), which include any direct and indirect parent companies, and all sister and subsidiary entities. Employees do not include third party contractors.
Additional information on these Yocto Project Member Benefits
Git Repo placement: If eligible, it means a member organization can have priority placement of their repositories on git.yoctoproject.org.
Regular Builds: Platinum Members may have multiple configurations (for a board or device) included in the regular builds, while Gold Members may have a single configuration. The regular builds are an "acid" test of any changes made to the Project relative to these configurations and the integrity of other Yocto Project components. Regular Builds go hand in hand with Layer testing and Reference Platform influence.
Layer Testing: The Yocto Project would like layers to be validated against each official Yocto Project release. To provide the highest level of continuity for Platinum Member customers, based on QA results, the project will, within reason, provide preferential treatment to member organization layer patches in time for a new release. For Gold Member customer continuity, the layers will still be tested but once past a certain freeze date patches cannot be accepted. All other Members and non-member users will be dependent on the layer owners for testing and timely updates.
Reference Platform Influence: A member organization can request certain boards to be designated "reference platforms". These are runtime tested as part of the QA procedures for a release and will be covered in the documentation. Requests are not guaranteed to be included, as included platforms depend greatly on resources available.
Compatible Badge: Members with compatible products or content have special member- designated compatible badges to use on their marketing materials. Those who are not members may use the generic Compatible badge if they meet the criteria set out in the Yocto Project Branding Program.
Booth / Ad Logo: The Yocto Project would like to emphasize those who contribute at the levels required to continue development and provide project stability in our marketing, PR, and event materials.