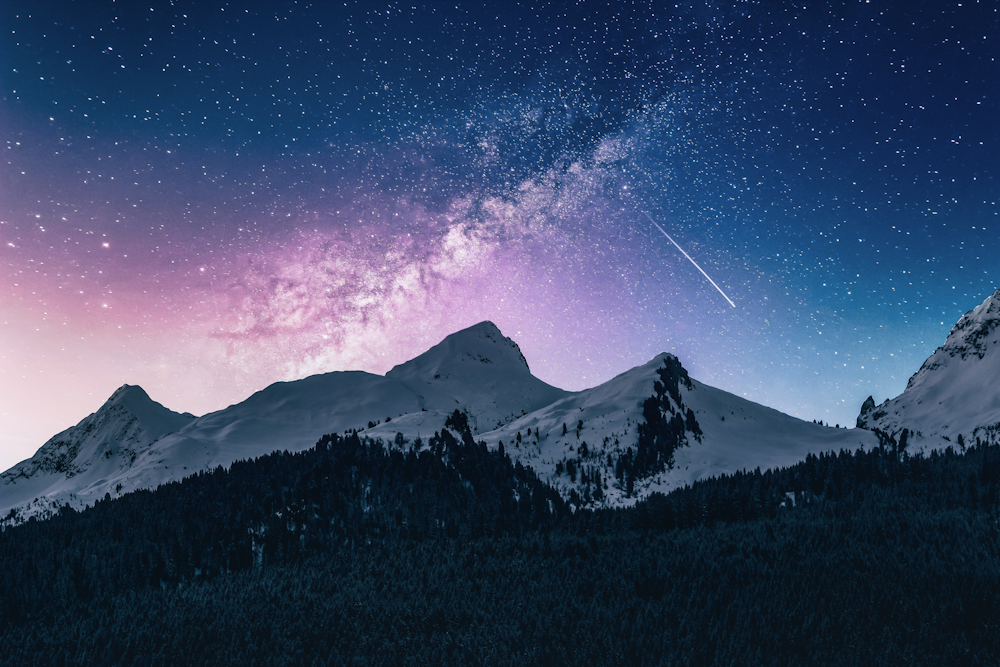 Today, the Yocto Project – an open source collaboration project which enables developers to create custom Linux*-based systems for an expanding array of uses including embedded, IoT, connected edge, servers, and virtual environments – announced their latest project release, Yocto Project 3.0 "Zeus". Additionally, the project announced industry support from a new platinum member. For almost a decade, the Yocto Project has continually evolved to meet advancing software development needs. The latest release provides innovative capabilities and technologies that can improve engineering productivity while reducing infrastructure cost.
As the line between embedded and enterprise software requirements continues to blur, there is an increased demand for modern, optimized development practices and tools applicable to industries including transportation, retail, manufacturing, medical, and networking. Yocto Project 3.0 release kicks off a new era in streamlined software development, eliminating redundancies, automating testing steps, and optimizing build processes for customized Linux. "It is wonderful to see where the community is taking the Yocto Project," said Lieu Ta, Chair of the Yocto Project Advisory Board, "With this year's new members, the first multi-day Technical Summit, and the release of 3.0 the project is enjoying strong support. It's a great time to be part of the Yocto Project."
Release highlights:
• Optimized build processes: Build change equivalence can be detected and used to avoid rebuilding of unchanged components; build task execution and restoration of output from the shared state cache is now done in parallel.
• Improved automated testing: Upstream tests for core toolchain components are now integrated. This release also significantly improves the pass rate for existing upstream tests ("ptests") and enhances "resulttool" which provides results storage and analysis functionality.
• Automated CVE analysis improvements: Developers can test their builds against known CVEs and compile reports with greater accuracy and detail.
• Improved multiconfig builds: shared state cache is now shared between configurations being built concurrently; syntax is simplified.
• Enhanced support for EFI and BIOS+EFI configurations and kernel + initramfs bundling in the image creator ("wic").
• Adoption of SPDX license identifiers throughout Yocto Project's components.
The project continues to develop under the technical leadership provided by Richard Purdie, Project Architect and Linux Foundation Fellow. "Yocto Project 3.0 brings together the project's unique technology giving us reproducible software with full build traceability, yet at the same time allows cutting edge reuse of artefacts for performance and efficiency.", said Richard Purdie. More information on the latest Yocto Project release is available at https://yoctoproject.org/software-overview/downloads/.
The project is supported and governed by high-tech industry leaders who have contributed financially, with infrastructure support, and marketing efforts to keep Yocto Project a secure, stable, yet adaptable industry standard. Cisco recently became a Platinum level member, joining existing platinum members Intel, Texas Instruments, Facebook, Arm, and Comcast.
The Yocto Project will be onsite at the Embedded Linux Conference Europe, October 28-31, 2019 in Lyon, France. Members of the Yocto Project community will participate in a variety of sessions, presentations and tutorials during the event. Additionally, the Yocto Project will host the first Yocto Project Summit on October 31 – November 1, 2019. The Yocto Project Summit, is a technical conference for engineers, open source technologists, students and academia. During the 2-day event, attendees will learn about the Yocto Project new release, development tools, features, and will be able to network with their industry peers, Yocto Project maintainers and experts. For more information and to register, visit here.