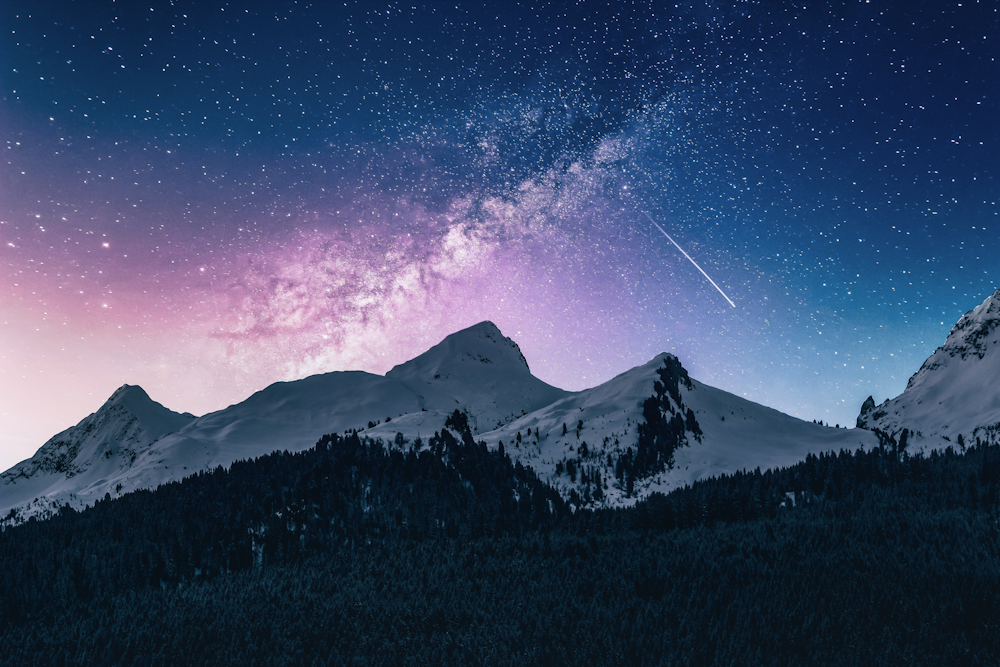 This is a lab session that will walk you through several exercises using Devtool.
Speakers:
Tim Orling, Sr. Linux Software Engineer, Intel Corporation
Tim Orling is a software engineer at the Intel Open Source Technology Center. Tim joined Intel in early 2016 after many years as a volunteer developer for OpenEmbedded and the Yocto Project. He has been an open source software and embedded hardware enthusiast for many years. He taught in a university setting for more than 5 years and has given many technical talks at conferences.

Chandana Kalluri, Xilinx
Chandana is graduate in Information Technology – Embedded Software Engineering from Carnegie Mellon University. She has been with Xilinx about 2 years and is a member of Yocto Project team. She currently is the maintainer for meta-jupyter and meta-xilinx-pynq layers from Xilinx and actively contributes to other Xilinx meta layers. She is interested in kernel and open source development and is looking forward to continue contributing to Yocto Project.
Manjukumar Harthikote Matha, Software Engineering Manager, Xilinx
Manju is a Software Engineering Manager at Xilinx managing open source initiatives within the company like Yocto and OpenAMP.  He is the maintainer for the meta layers from Xilinx and active contributor to the open source components that are used in the PetaLinux Tools software stack. He is a Yocto Project advisory board member and Techincal contact for OpenAMP project in Linaro community.