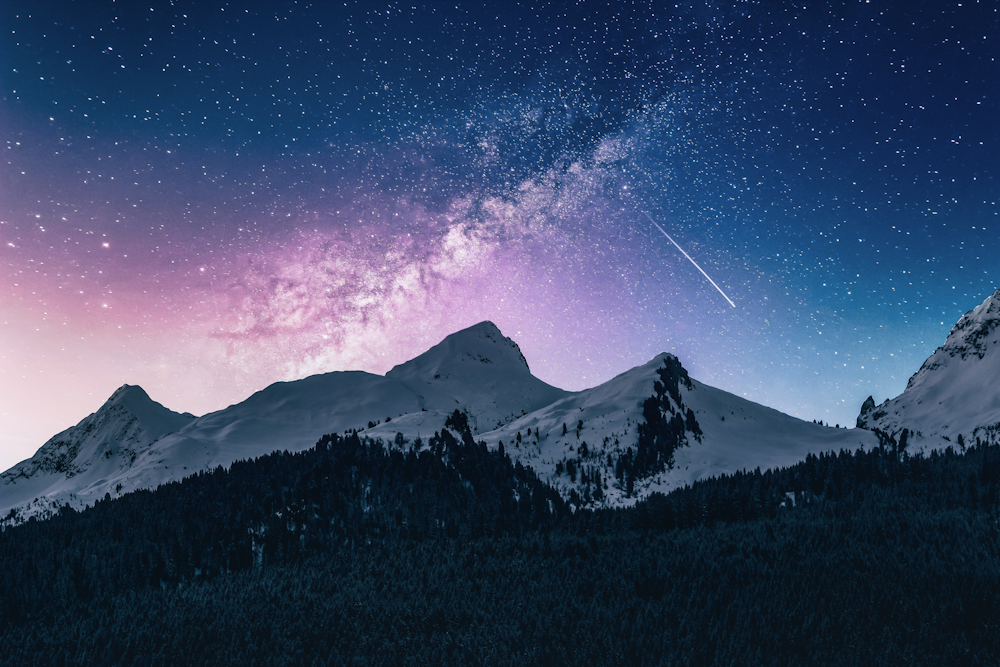 Abstract:
The usage of Tegra, the CUDA-enabled system on a chip (SoC) series developed by NVIDIA, is increasing in embedded Linux devices for various industries requiring deep learning and artificial intelligence solutions. Often the Ubuntu-derived image provided by NVIDIA L4T and JetPack SDK isn't flexible enough. Reliable high-quality industrial devices require a custom embedded Linux distribution for the exact needs of their complex operations. The Yocto Project, OpenEmbedded and meta-tegra BSP provide an excellent solution.
In this presentation, Leon will share his experience in customizing Poky, the reference distribution of the Yocto Project, for embedded devices with NVIDIA Tegra SoCs using OpenEmbedded build system and the BSP meta layer meta-tegra. Due to the limitations of the supported GCC version by latest CUDA versions, it is a challenge to make it work with the latest release of the Yocto Project. This presentation will reveal 3 ways for solving the problem by providing an appropriate GCC version through an external toolchain, porting GCC recipes to latest Yocto release or moving to an older Yocto release. Practical examples and testing scenarios based on NVIDIA Jetson development boards will be provided.
The presentation is appropriate for anyone with basic knowledge about the Yocto Project and OpenEmbedded. The provided information will help other software developers in the community to overcame faster and easier similar technical difficulties while using CUDA-enabled hardware.
Speaker: Leon Anavi, Konsulko
Leon Anavi is an open source enthusiast and a senior software engineer at Konsulko Group. He is an active contributor to various Yocto/OpenEmbedded meta layers, Automotive Grade Linux (AGL), Tizen any many other open source projects. His professional experience includes web and mobile application development for various platforms as well as porting and maintaining embedded Linux distributions to Raspberry Pi and devices with i.MX6, Rockchip and Allwinner (aka sunxi) SoC. Leon holds a masters in Information Technology from the Technical University Sofia. He is the author of the Tizen Cookbook printed by Packt Publishing. His previous speaking experience includes talks about open source software and hardware during events in San Francisco, Portland (OR), Hong Kong, Shanghai, Shenzhen, Brussels, Berlin, Bratislava, Edinburgh, Prague, Sofia and his hometown Plovdiv.