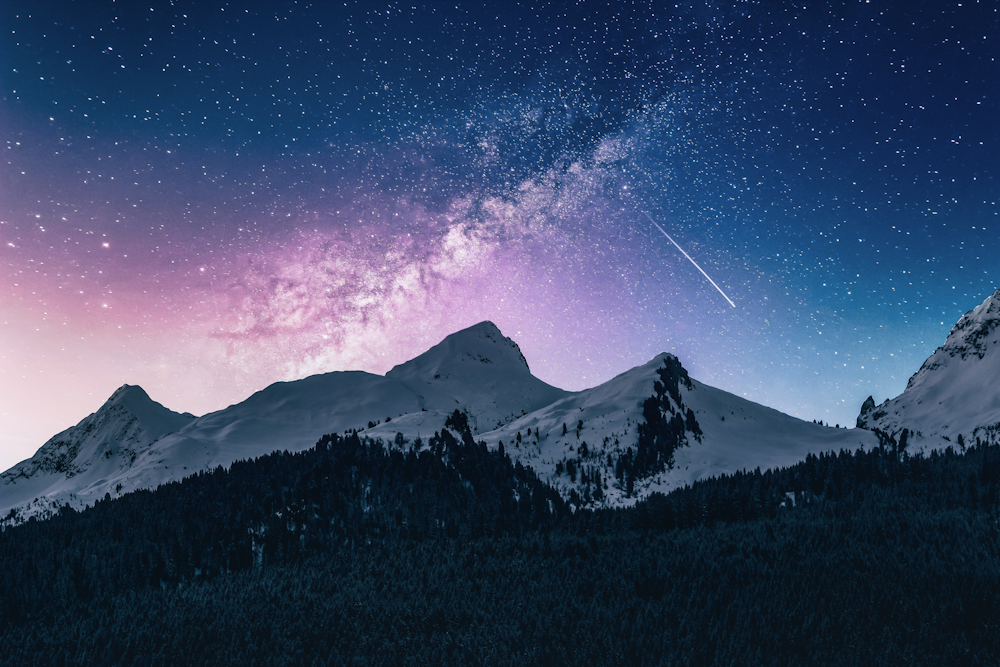 Abstract: There is a rising demand for embedded support of Blockchain and Distributed Ledger applications. In this talk I will present my recent work of integrating IOTA DLT into the OpenEmbedded space. I will present what has already been integrated into meta-iota, as well as the next steps. The meta-iota layer will soon be supported by IOTA Foundation's Ecosystem Development Fund.
Speakers: Bernardo A. Rodrigues, Philipp Blum, IOTA Foundation
Bernardo Rodrigues works with Yocto/OpenEmbedded since 2017. He has BitBaked images for Automotive Road Traffic Control in Brazil and recently he used Yocto on an RCar H3 based platform for Advanced Driver-Assistance Systems (ADAS).
His work on the meta-iota OpenEmbedded layer received a warm reception from the IOTA Community, and he will receive incentive from the IOTA Foundation's Ecosystem Development Fund to keep developing meta-iota.
Philipp Blum represents the IOTA Foundation as Developer Advocate of the Ecosystem team. He focuses on growing and developing an IoT developer community. Philipp lives in Berlin, Germany and has been in the technology sector for over 6 years. He has experience as a marketing developer for startups and wrote software to optimize Web- and TV-Advertising.