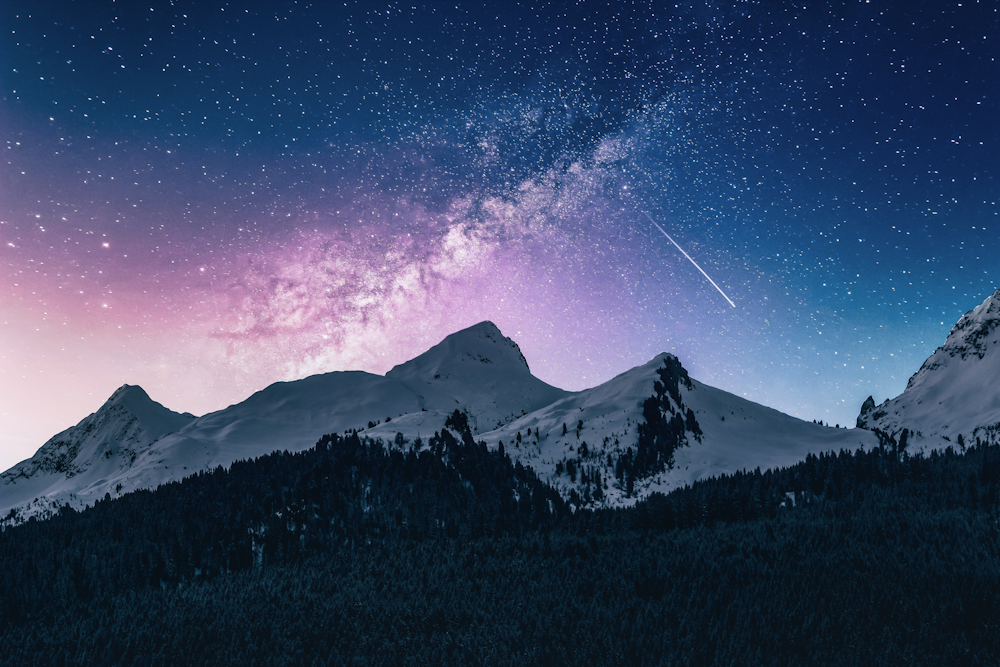 DATE: Thursday, October 31 – Friday, November 1, 2019

TIME: 9:00 am – 5:00 pm

LOCATION: Lyon Convention Center

REGISTRATION:
Together with your ELCE registration or standalone registration.

The Yocto Project Summit, scheduled for October 31-November 1, 2019 at the Lyon Convention Centre, Lyon, France, is a technical conference for engineers, open source technologists, students and academia in the OSS space.  Organized in conjunction with ELCE 2019, this 2-day event is where individuals will learn about Yocto Projects' direction — including, but not limited to, new releases, development tools, features — get training on the next wave of embedded Linux technologies (segment previously known as Yocto Project Developer Day), and network with their industry peers, Yocto Project maintainers and experts.
For the first time, the Yocto Project Developer Day has expanded its scope to include both the workshop for engineers building customized Linux distributions and applications, as well as an open forum where maintainers, trainers and users present papers on how the project is evolving and how they are using it.
WHY ATTEND?
Learn how Yocto Project-based software and new features, never seen before in the community, can help harness the power of automation and cross compiling to overcome development barriers and formulate efficient approaches to follow CI/CD models, DevOps practices, cybersecurity requirements and more.
Summit attendees will:
Hear from Yocto Project maintainers about current release topics such as automated testing, optimized builds, automated CVE analysis, SPDX license identifiers, automated recipe upgrades
Attend sessions on DevOps, cybersecurity, containers, edge computing
Gain hands-on experience with the Yocto Project infrastructure and tools

Our knowledgeable and engaging instructors will help you better understand topics like build system workflow, examining recipes, recipe build steps, working with layers, building applications, poky, Toaster, and devtool. Through hands-on exercises, you'll have a chance to network and put your new skills to work, too.

Attending the Yocto Project Summit will provide you with a strong base of knowledge around the Yocto Project developer tools and how they are being used in the industry.
 
PROGRAM

Day 1: Keynote and general sessions on Yocto Project technology and usage

Day 2: Breakout sessions containing 2 tracks

Track 1: Yocto Project workshop-hackathon

Track 2: Yocto Project and OE maintainers meeting

Lunch and snacks are offered through the day on both days.

SLIDES
The slides used during the Yocto Project Summit are available here: https://wiki.yoctoproject.org/wiki/YP_Summit_Lyon_2019
SCHEDULE
THURSDAY, OCTOBER 31st 
Welcome and Keynote,
Lieu Ta, Yocto Project
Yocto Project state of the Union panel talk, Behan Webster, Converse in Code
FRIDAY, NOVEMBER 1st
TRACK 1 – Yocto Project workshop-hackathon
Devtool hands-on seminar, Tim Orling, Intel Corporation, Manjukumar Harthikote Matha, Xilinx, Chandana Kalluri, Xilinx
User Space 2.0 seminar, David Reyna, Wind River
TRACK 2 – Yocto Project and OE maintainers meeting
Agenda topics in progress. Attendees generally contribute code or maintain certain layers. 
SOCIAL EVENT Day 1: join us for an evening reception with drinks and appetizers.  
REGISTRATION: $249  
WHO CAN BENEFIT:
System/Software Developers Tech Leads / Development Leads
Software Architects
Chief Engineers
System Engineers
Development Engineers
Embedded Engineers / Programmer DevOps / System Administrators
Application Engineers Open Source Technologists  
CFP is closed.
REGISTRATION: Together with your ELCE registration or standalone registration.