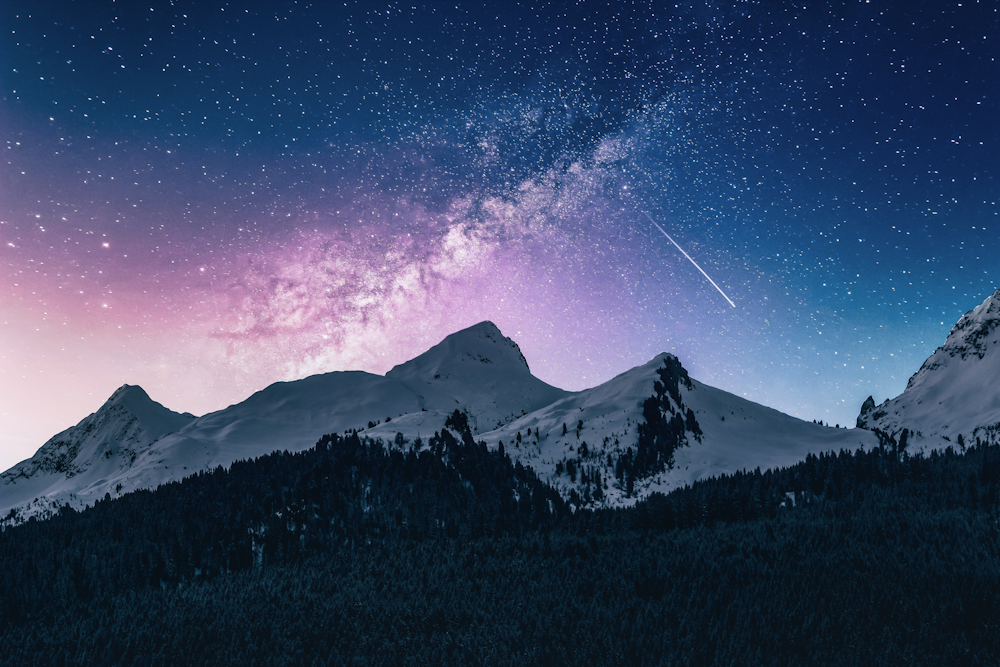 The project is pleased to announce that Comcast upgraded their Yocto Project membership level to Platinum, effective January 1, 2019.
Comcast joined in 2017 and has consistently been a strong supporter of the Yocto Project.  Comcast has contributed in all facets of the Project – from Technical with Khem Raj as the maintainer for the RDK layer and our core toolchains, to Advocacy and Board representation by Nithya Ruff.
"Comcast is excited to join as a platinum member of the Yocto Project. The Yocto Project plays an important role in how we innovate, and we look forward to continuing our commitment to participating in the project's vibrant open-source community. Yocto Project is one of the key components of the RDK open source Linux distribution and have helped RDK to scale to tens of millions of devices worldwide," said Labeeb Ismail, Senior Vice President, CPE Software Comcast.