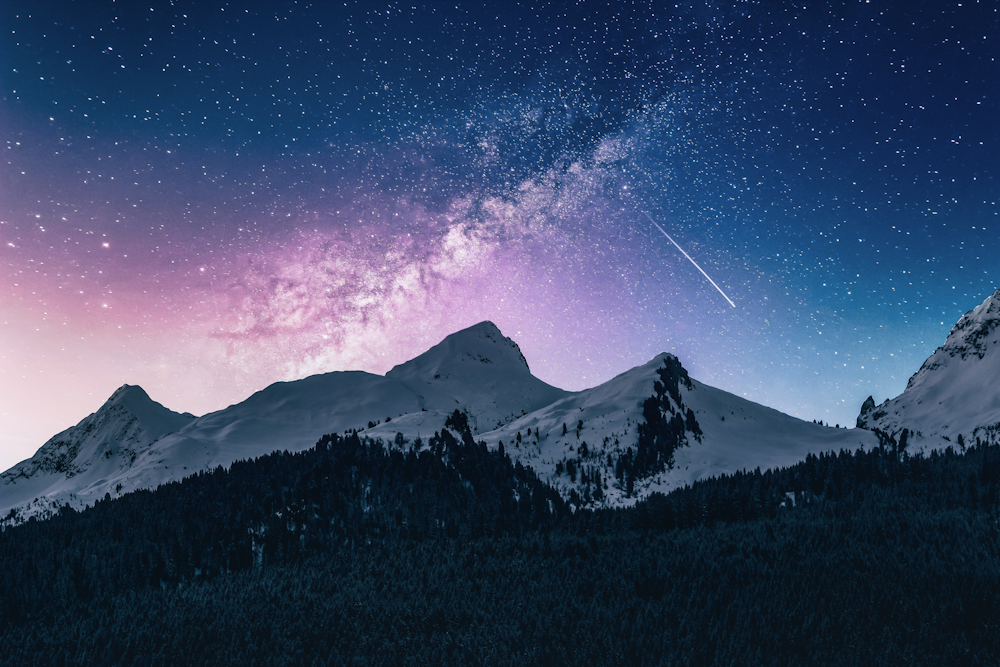 The project is pleased to announce that Intel Corporation has become the first Platinum member of the project. Intel is a founding member of the Yocto Project, and has been a Gold member since 2011.
The Yocto Project has always had two levels for corporate participation: Gold and Silver, which are similar to the same levels in the Linux Foundation itself. These are memberships with paid dues that enable members to have some influence in the project's governance (see About section). Late last year, the project's Advisory Board voted to create two new levels:
• Platinum, a new paid level above Gold
• Bronze, a non-paying, non-voting level available to organizations who donate funds to the project but can't afford to become full members
Stay tuned for more news about the Yocto Project!