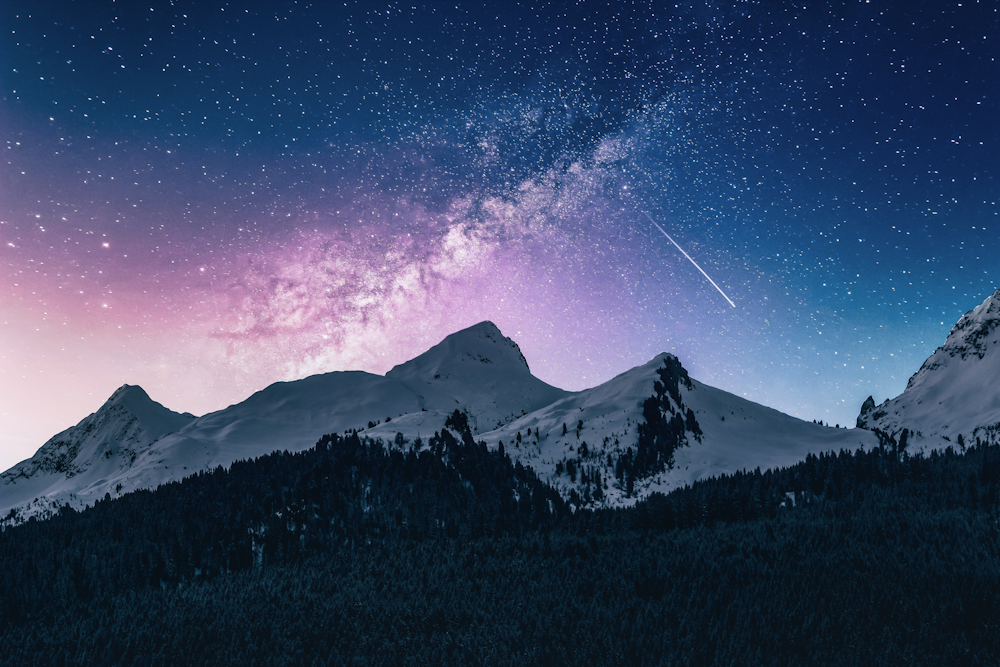 Arm and Facebook demonstrate support for open source embedded technologies
VANCOUVER, British Columbia, Aug. 28, 2018 /PRNewswire/ — The Yocto Project, an open source collaboration project that helps developers create custom Linux-based systems for embedded products, today announces continued growth with two new platinum members, an upcoming project release and ongoing community engagement.
The Yocto Project provides a flexible set of tools and a space where embedded developers worldwide can share technologies, software stacks, configurations, and best practices to create tailored Linux images for embedded and Internet of Things (IOT) devices. The Yocto Project launched in 2011 and currently has over 22 active members.
Arm and Facebook join the Yocto Project at Platinum level adding their technical and financial support towards consolidating the Yocto Project as a secure, stable and adaptable industry standard. "We are delighted to welcome Arm and Facebook to the Yocto Project at the Platinum level," said Lieu Ta, Senior Director of Governance and Business Operations at Wind River and Chair of the Yocto Project Advisory Board. "With their continued support, we are furthering the embedded systems ecosystem and the Yocto Project as a whole." Arm and Facebook join the current Platinum members – Intel and Texas Instruments – thus strengthening the Yocto Project Board with their contributions.
Richard Purdie continues to lead the Yocto Project as Project Architect and Linux Foundation Fellow. Richard's position is now supported directly by the Yocto Project, supplemented by a generous grant from Comcast. Under Purdie's leadership, the project is on track for their upcoming fall release. "The next release will demonstrate Yocto Project's ability to efficiently build and importantly, test complete Linux software stacks which are reproducible, easily audited and totally customizable in a maintainable way," said Richard Purdie, Project Architect of the Yocto Project.
The Yocto Project will be onsite at Embedded Linux Conference Europe, October 22-24, 2018 in Edinburgh, United Kingdom. Embedded Linux Conference (ELC) is the premier vendor-neutral technical conference for companies and developers using Linux in embedded products. Members of the Yocto Project community will participate in a variety of sessions, presentations and tutorials during the event. Additionally, the Yocto Project will host a bi-annual Developer's Day on October 25, 2018. For more information and to register for the DevDay, visit here. To learn more about Yocto Project's onsite presence, visit here.
Arm

"As the IoT matures, new embedded applications emerge and autonomous vehicles become a reality, Arm is committed to enabling embedded developers to innovate quickly, and open-source software is key to this," said Rhonda Dirvin, Senior Director, Marketing, Embedded & Automotive Line of Business, Arm."The Yocto Project provides an excellent framework to facilitate embedded Linux development, and through our membership we will collaborate with the community to further advance Yocto Project's custom open-source distribution."
Comcast

"We are honored to help support the Yocto Project, which continues to play an essential role in advancing open-source solutions in the IoT and embedded space," said Nithya A Ruff, Head of Comcast Open Source Practice. "The Yocto project continues to thrive thanks to the contribution of a dynamic, diverse group of contributors and participants, and exemplifies the vibrancy of the global open-source community."
Facebook

"The Yocto Project is the basis for important open source and embedded firmware initiatives," said Aaron Sullivan, Director of Hardware Engineering at Facebook. "We are happy to lend our support to the Yocto Project community, and look forward to joining with other members in this important work."
Intel

"We are delighted to see the Yocto Project's continued growth," said Imad Sousou, Corporate Vice President and General Manager of the Open Source Technology Center, Intel. "These new members bring a diverse set of perspectives, and we look forward to their contributions."
Texas Instruments

"Developers continue to optimize high-quality, differentiated software to enhance product capabilities and ultimately shorten development cycles. Open source software frameworks like the Yocto Project and the Open Embedded Software Foundation give programmers the opportunity to develop a robust software framework that's scalable across systems. By adding new platinum members, the Yocto Project can continue their work furthering the development of Embedded Linux," said Bill Mills, Open Source Architect, Texas Instruments."
About Yocto Project

The Yocto Project is an open source collaboration project that helps developers create custom Linux-based systems for embedded products, regardless of the hardware architecture. To learn more about the project or how to join, please contact Kate Stewart (kstewart@linuxfoundation.org). For additional information about the project, please visit here.
Media Inquiries
Dan Brown
The Linux Foundation
dbrown@linuxfoundation.org